Welcome to the Batman Podcast Network, hosted by BATMAN ON FILM.
If you love The Dark Knight, check out our affiliates listed below!
If you are interested in joining the BATMAN PODCAST NETWORK, here are our current requirements:
Your show must come out regularly — at least show per month and have at least 10 episodes in its library.
Your podcast must be related to Batman in some way — be it Batman on film, in comics, in video games, in animation, etc. It's OK, for example, if your podcast covers "DC Comics" or "Comic Book Movies" — topics in which Batman would be included.
Your website must be up to date, and provide a link to the BATMAN PODCAST NETWORK. In turn, your show will be added to the BPN list of members.
While not a requirement, it would be awesome if your show says "We are proud members of the Batman Podcast Network" at the top or at the end of your shows. Such promos/spots spreads the word and lets your listeners know you are BPN member.
Please contact "Jett" at JETT@BATMAN-ON-FILM.COM if you're interested in joining and meet the requirements of the BATMAN PODCAST NETWORK's. And if you're so inclinded, feel free to "right click and save" and use the logo above on your podcast page to link back to BPN at batmanpodcastnetwork.com.
THE SHOWS OF THE BATMAN PODCAST NETWORK
The official podcast of BATMAN-ON-FILM.COM! Join host BOF founder/Editor-in-chief Bill "Jett" Ramey, along with guest Rick Shew, Justin Kowalski and Ryan Hoss as they discuss all things Batman, with an emphasis on The Dark Knight's cinematic adventures!
Justin and Kelly are best buddies. They have a love for all kinds of things from music, movies, comics, beer, food…basically everything that is awesome for you to enjoy. We are just trying help you all out and tell you what is worth your time and money. Sometimes, they talk about BATMAN!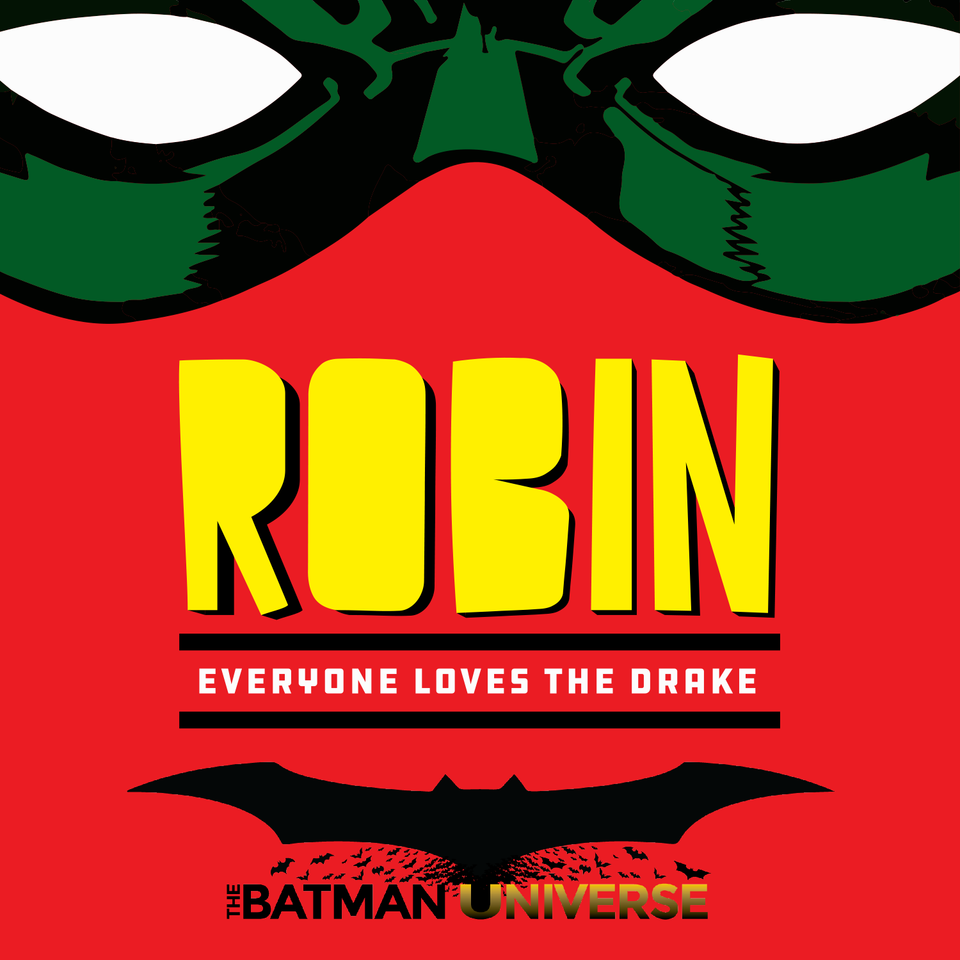 EVERYONE LOVES THE DRAKE
is a podcast that talks about all things Batman with a focus on the Tim Drake Robin.
Chris Clow's
COMICS ON CONSOLES
delves into the comics-based gaming space to give you an informed perspective on the games and their characters from someone who's a gamer, as well as a big comic book fan, reviewer, commentator, and former retailer.
On
SEQUELCAST 2
, hosts Mat Bradley-Tschirgi and William Thrasher look at films in a franchise one movie at a time. From golden oldies to modern favorites, no movie series is safe from our grasp!
GEEK NEWS/BAT-NEWS: A BATMAN PODCAST
covers latest in Batman related news, from toys to TV, movies and more!
On
MULTIVERSE MUSINGS
, hosts Adam Basciano and Jordan Valdés chat about all things DC: film, TV, comics, etc.! Join us weekly for an adventure through the DC multiverse!
A podcast about the DC Universe properties being produced for film and television!
Every week, Kevin and Thaddeus pick a different Batman movie (it may surprise you to learn that there are currently 30 of them) completely at random, watch it, and discuss it. The podcast is that discussion. They might talk about the cast or the plot or the dialog or the production design or anything else about the film that stands out to them. Then each member of the show renders their verdict in the form of either a Bat-thumbs up or a Bat-thumbs down.
The
SUCICIDE SQAUDCAST
is the weekly show where we discuss the films of the "DC Extended Universe", as well as DC's TV and animated universes! The podcast also touches on DC comic book and video game news.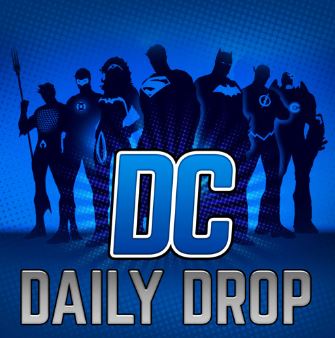 DC Daily Drop is your one-stop shop for today's important news in DC movies, TV, and comics.
A LITTLE ANARCHY
is a podcast that tackles geekdom-conversations through framework-wide lenses. Our name comes from one of the Joker's monologues in
THE DARK KNIGHT
, one that invokes the sense of structural criticism that we try to apply to the rapidly shifting world of geek culture.
THE TOGCAST
is the official podcast of the "Temple of Geek" website.
THE CHICAGO GEEK SOCIETY
consists of a dedicated group of nerds who obsess over and speculate about the coolest stuff — including Batman.
BATMAN: THE ANIMATED PODCAST
is an audio show hosted by Justin Michael. Each podcast episode brings together a fan of
BATMAN: THE ANIMATED SERIES
and a special guest who worked on the TV show to discuss their favorite episodes from the legendary 90's cartoon.
Join the
WEIRD SCIENCE DC COMICS PODCAST
every week as they discuss and review every DC comic book released that week as well as try to be funny.

THE FOUR-COLOR PODCAST
is a podcast dedicated to viewing and reviewing every comic-to-film adaptation thoroughly and exhaustively.