MARCH: The classic Batman story "Night of the Stalker" in DETECTIVE COMICS#439 depicts Batman stalking muggers into the woods after witnessing them murder their victim – a young woman – in cold blood.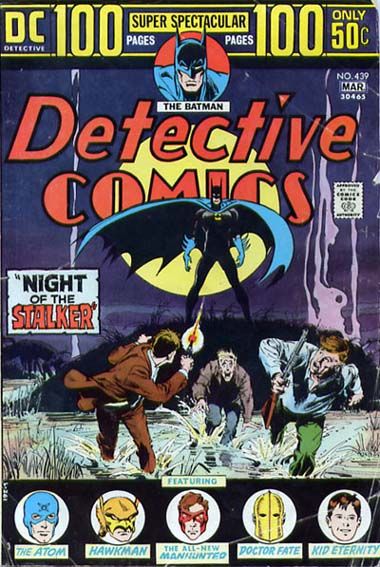 APRIL:
 Batman meets "The Werewolf" in 
BATMAN
 #255 story titled "Moon of the Wolf." This story would later serve as the basis for an episode of 
BATMAN: THE ANIMATED SERIES
.
OCTOBER:
Arkham Asylum makes is debut in 
BATMAN
 #258.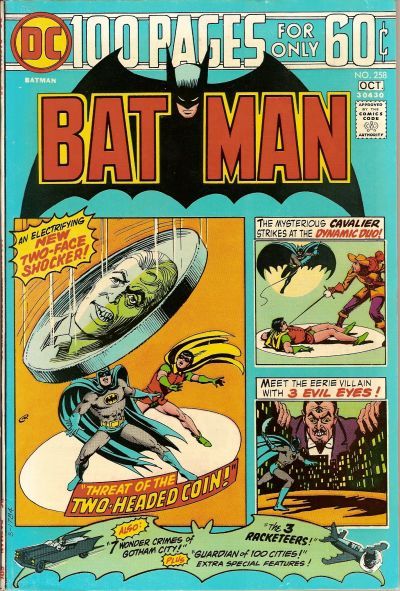 OCTOBER:
 Batman finally meets The Manhunter in 
DETECTIVE COMICS
 #443.