JANUARY: DETECTIVE COMICS's historic 800th issue is released.
FEBRUARY: The "Under the Hood" storyline – which will lead to the return of Jason Todd – begins in BATMAN #635.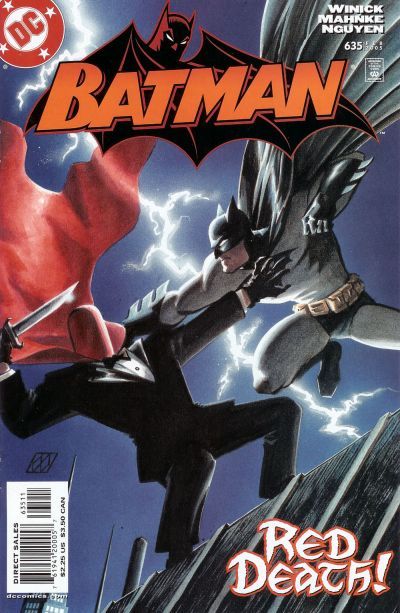 FEBRUARY: The classic story of The Joker in BATMAN #1 (vol. 1/1940) gets a modern retelling in the graphic novel, BATMAN: THE MAN WHO LAUGHS.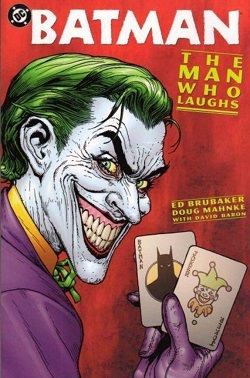 MARCH: Dick Grayson's transformation from Robin to Nightwing is told in NIGHTWING: YEAR ONE – a 6-part series within a series starting in NIGHTWING #101.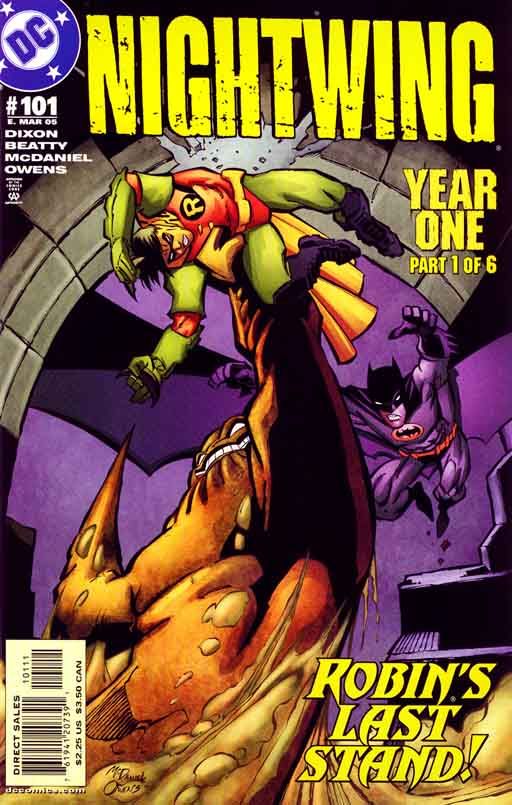 JUNE: The Batman film series that skidded off the track in 1997 with BATMAN & ROBIN, returns via a "reboot" with an all new continuity.
Arguably the best comic book origin film to date, BATMAN BEGINS, is released on June 15, 2017 with Christian Bale in the lead role. Drawing inspiration from SUPERMAN: THE MOVIE, director Christopher Nolan sought to give Batman an epic origin film on par with Richard Donner's 1978 classic.
He succeeded.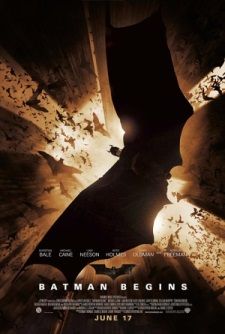 BATMAN BEGINS
 was the first of Nolan's three Batman films that make up 
THE DARK KNIGHT TRILOGY
 which would tell Bruce Wayne's story as Batman from start to finish. It would go on to earn $374,218,673 worldwide at the box office due to great reviews and tremendously positive word of mouth.
JULY: The team of writer Steve Englehart and artist Marshall Rogers return for a 6-issue sequel to their classic run in DETECTIVE COMICS (collected as the STRANGE APPARITIONS graphic novel) in the late 1970s called BATMAN: DARK DETECTIVE.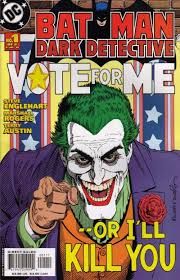 SEPTEMBER: Writer Frank Miller returns to Batman along with artist Jim Lee in ALL-STAR BATMAN & ROBIN, THE BOY WONDER. The story was set in the "Millerverse" that started with BATMAN: YEAR ONE and includes THE DARK KNIGHT RETURNS, THE DARK KNIGHT STRIKES AGAIN, and DARK KNIGHT III: THE MASTER RACE.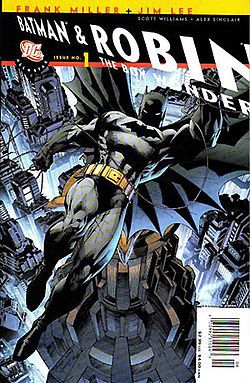 JETT REMEMBERS
Oh my gosh…where do I, ahem, begin?!
When I think of Batman in 2005, it's all about BATMAN BEGINS. For me, BEGINS was the culmination of seven years of work by yours truly here on BOF. When I started this website back in June of 1998, my #1 goal and priority was to lobby Warner Bros. for not only another Batman film, but a good one.
BATMAN BEGINS wasn't just good, it was – and still is – GREAT.
I'll never forget the joy I felt upon seeing that film for the first time. What a great experience!
2005 was also the year I got back into comics. Thus, I have read all of the stories listed above. And while I've gotten "mad" at DC Comics for the direction they've taken Batman in his original medium at times over the last 12 years, I've remained a loyal Batman comic book reader.
What did you think of Batman in 2005? What are your memories? Post your thoughts in the comments section below! – Bill "Jett" Ramey