JANUARY: Batman – in an example of ultimate trust – removes his cowl to reveal himself as Bruce Wayne to Jim Gordon – who turned away and refused to look – in LEGENDS OF THE DARK KNIGHT #125.
JANUARY: Lex Luthor to the rescue? Metropolis businessman Lex Luthor leads the rebuilding of Gotham City starting in BATMAN #573.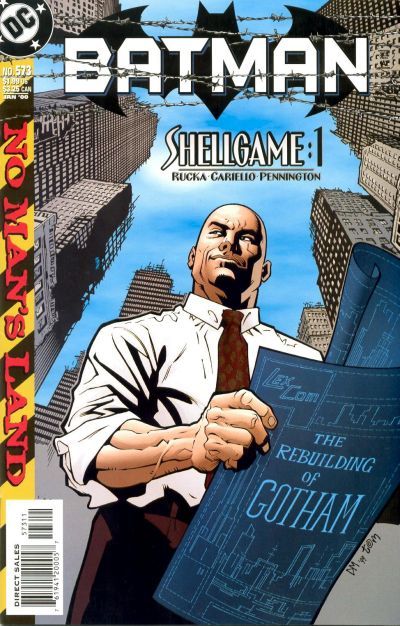 FEBRUARY: The Joker shoots and kills Sarah Essen, the wife of Commissioner Gordon, in DETECTIVE COMICS #741 ("Endgame", Part 3).
MARCH: BATMAN: GOTHAM KNIGHTS debuts with issue #1. The title would feature 8-page black and white backup stories.
MARCH: A "real" version of Batman is seen in REALWORLDS: BATMAN.
APRIL: The Cassandra Cain version of Batgirl gets her own ongoing series in BATGIRL #1.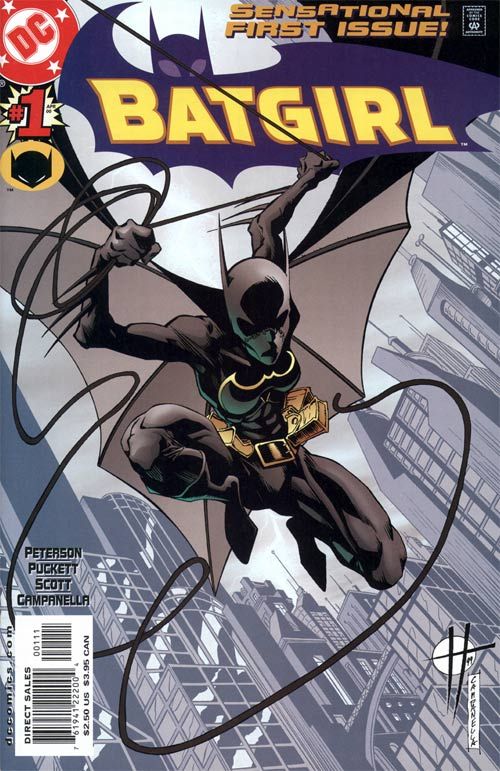 JULY: Ra's Al Ghul takes on the Justice League in the 4-part "Tower of Babel" storyline starting in JLA #43. In the end, Batman is kicked out of the league for betraying the trust of the other members by having kept secret files on how to defeat them.
AUGUST: After BATMAN: YEAR ONE (which omitted Barbara Gordon from the story), Barbara Gordon was retconned as Jim Gordon's niece. In BATMAN: GOTHAM KNIGHTS #6, it was established that Gordon had once had a relationship with Barbara's mother, and Gordon was, in fact, her father.
AUGUST: Hit hard by guilt over a murder/suicide of an informant, Batman faces "himself" in Darwin Cooke's BATMAN: EGO.
OCTOBER: The Joker gains superpowers from Mr. Mzyxplik in EMPEROR JOKER. This Superman storyline would later be adapted in the "Emperor Joker!" episode of the BATMAN: THE BRAVE AND THE BOLD animated series.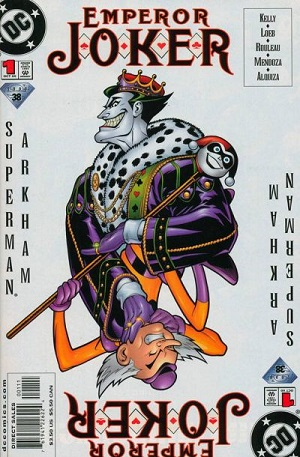 OCTOBER: The Joker's girlfriend, Harley Quinn, gets her first ongoing series with HARLEY QUINN #1.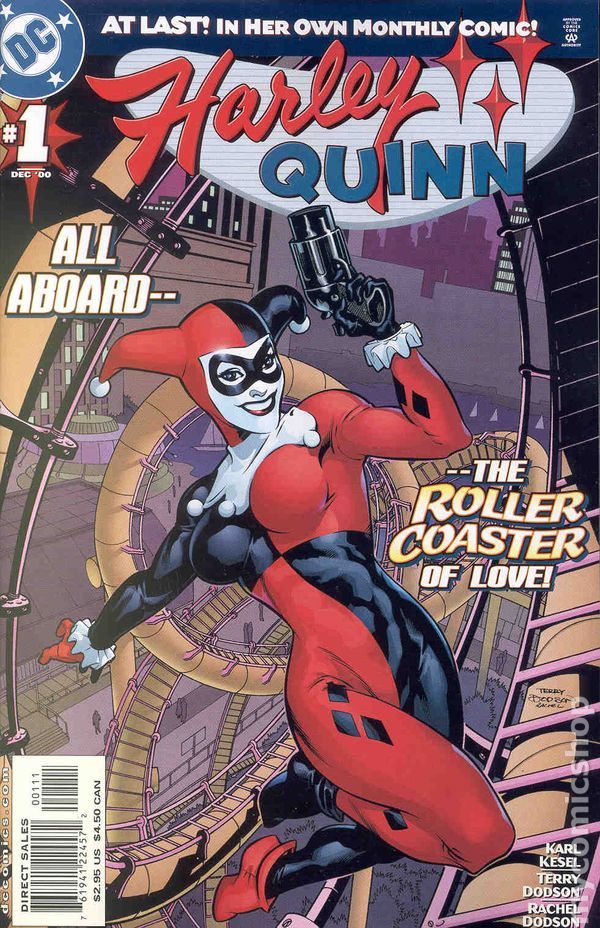 DECEMBER: Dick Grayson's early years as Robin is told in a 4-part story beginning in ROBIN: YEAR ONE #1.
JETT REMEMBERS BATMAN IN 2000 
I still wasn't reading comics regularly in 2000, but Batman was still on my mind and in my heart via the running of my Batman website, "Jett D60s BATMAN 5 Page." In 2000, the site's name changed to "BATMAN ON FILM" and the rest is history.
I've got to admit that I have not read many of the Batman stories that came out in 2000. However, BATMAN: EGO by Darwin Cooke is a masterpiece and one of my favorite Batman stories of all time. Also, while doing research for this article, I discovered REALWORLDS: BATMAN – I honestly never knew it existed! What struck me the most is the cowl that "Batman" wears in the story was a real toy sold back in the late 1960s…and I have one! Check it out below!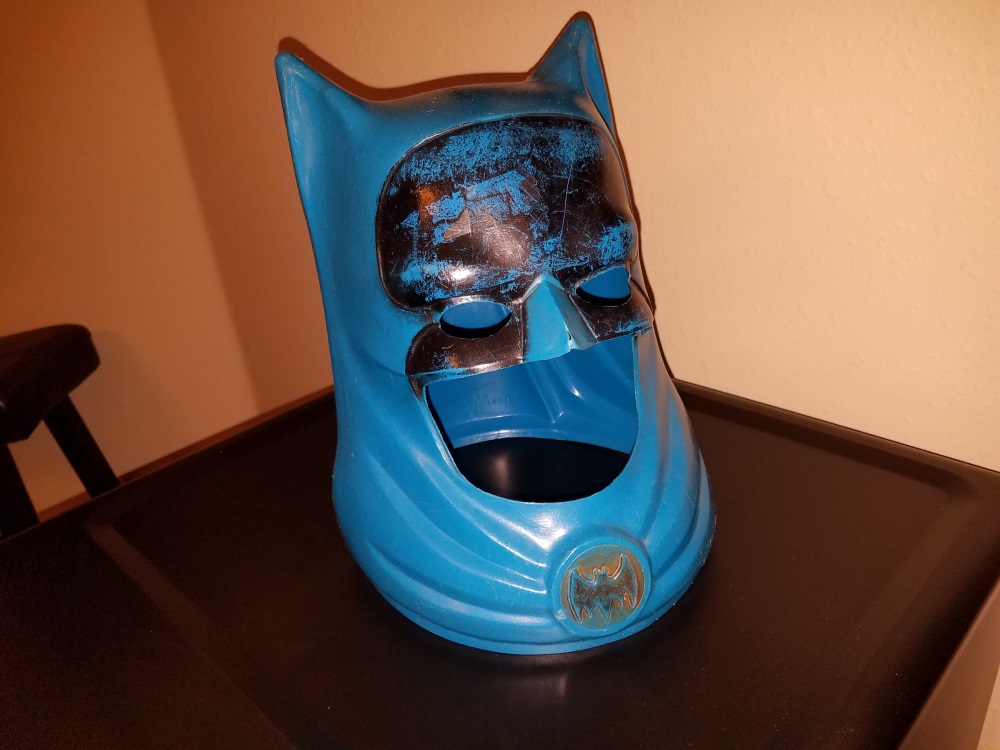 My Mom bought this for me sometime in the late 1960s when I was probably 3 or 4. I've been planning on refurbishing it and I'm going to get that done this summer.
What did you think of Batman in 2000 and what are your memories? Post your thoughts in the comments section below! – Bill "Jett" Ramey