PREVIOUS: "Batman in 1998."  Let's finish off the 1990s, shall we?
JANUARY: The animated series BATMAN BEYOND makes its debut on January 10, 1999. BATMAN BEYONDfeatured a new Batman – young Terry McGinnis – fighting crime in Neo Gotham while being mentored by an aged Bruce Wayne.
JANUARY: Barbara Gordon – as "Oracle" – gets her own monthly series – teamed with Black Canary – in BIRDS OF PREY #1.
MARCH: The "No Man's Land" storyline begins in BATMAN: NO MAN'S LAND #1.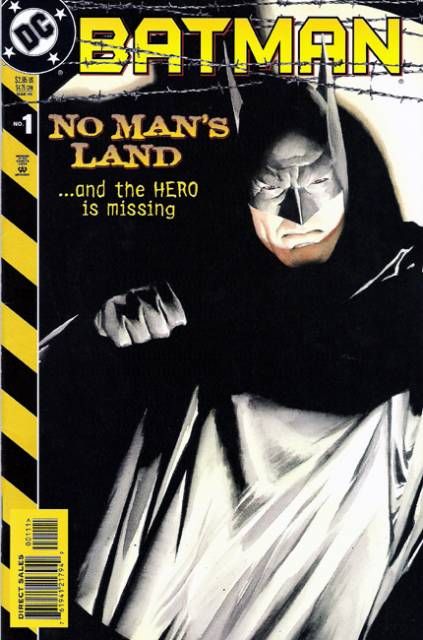 MARCH: Nightwing (Dick Grayson) reforms an older version of the (formerly) Teen Titans in THE TITANS #1.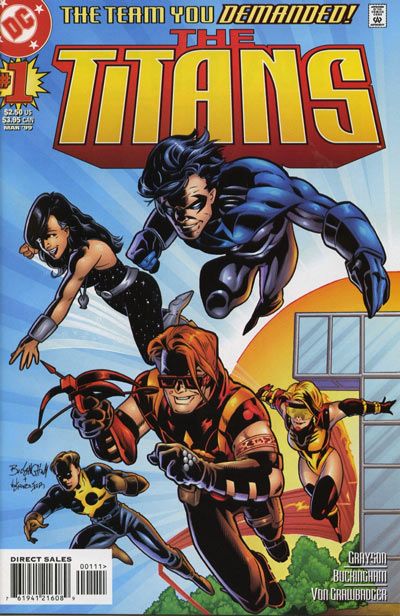 JULY: Cassandra Cain – who would soon take over the mantle of Batgirl – makes her debut in BATMAN #567.
OCTOBER: Harley Quinn makes her debut in the DC comic book universe in BATMAN: HARLEY QUINN #1.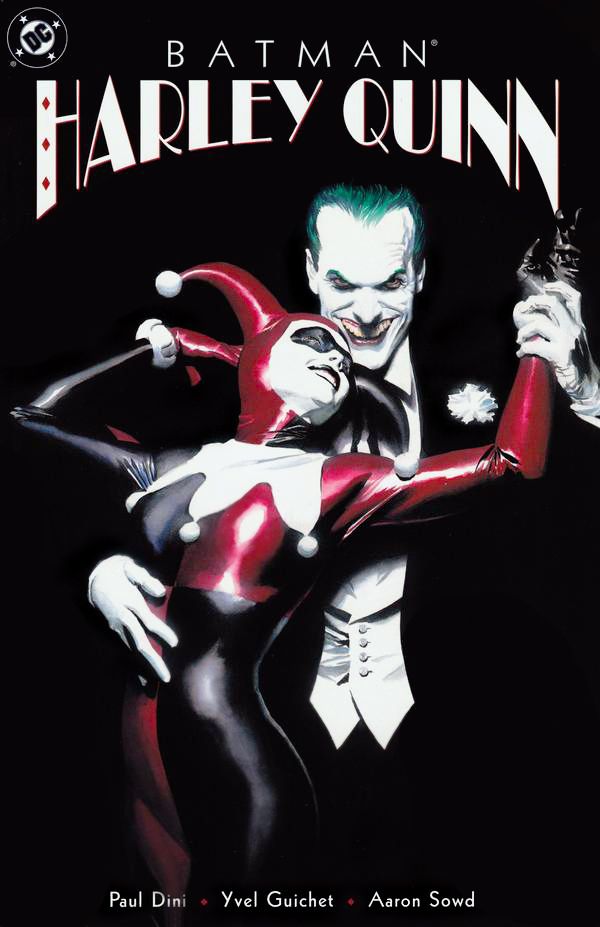 DECEMBER: BATMAN: DARK VICTORY – the sequel to THE LONG HALLOWEEN – begins with BATMAN: DARK VICTORY #1.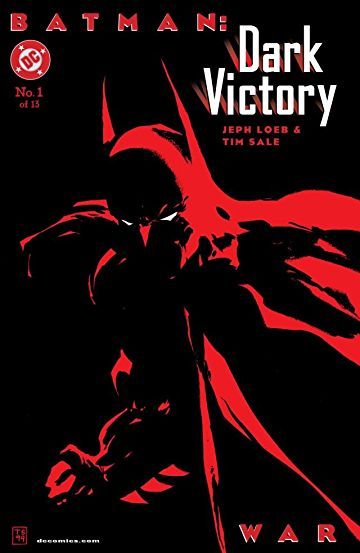 JETT REMEMBERS BATMAN IN 1999
Still hadn't returned to reading comics in 1999, but I did watch BATMAN BEYOND and became a big fan of that animated series.
As far as the comics, though I wasn't reading in 1999, I did retroactively read NO MAN'S LAND and DARK VICTORY. In fact, the latter is one of my favorite Batman stories of all time. And of course, the NO MAN'S LAND story was one of the comic book inspirations for the 2012 live-action film, THE DARK KNIGHT RISES.
What did you think of Batman in 1999 and what are your memories? Post your thoughts in the comments section below! – Bill "Jett" Ramey